Portfolio: Icons
Intuit Customer Manager
Original style icons with special guidelinesCRM | Finances
Long time ago we were approached by Intuit for a set of icons for the company's Customer Manager system. Why we are mentioning it only now? The thing is that we promised not to disclose any details of this project until its completion. Two years down the road we are ready to unveil the mystery behind it.
First, we had to define the right style for the icons. Our client wanted the icons to be original: not too bright yet readable in small sizes. The project featured two types of icons: functional icons and status indicators.
After several iterations we had the style approved and started drawing the whole magnitude of icons in two sizes for the interface:
Later we created the contour icons for identifying various statuses:
The icons have been drawn; the sources have been handed over to the client. Normally this ends our work but not this time around. The point is that the system was intended for customization and alterations by outside developers and we were asked to publish guidelines for icon design. Here it comes.
Icon style guidelines
Perspective view
Objects in icons sized 24×24 pixels appear in axonometric projection. Coordinate axes are fixed as shown below: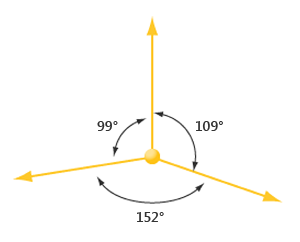 Objects in 16×16 pixel icons appear in frontal projection for better readability.
Volume
Objects in isometric projection commonly have greater thickness:
With one exception — completely flat objects from the real world:
Palette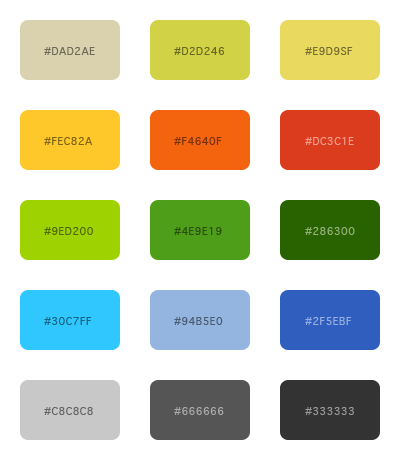 Light source
Light is shed from top-left:
Icon anatomy
Icons possess the following distinctive properties:
Outline. All objects are outlined by 1 pixel line. The corner radius is 1 pixel. Outline in the top-left corner is light and dark in the bottom-right corner.
Highlights ensure realism of objects and add more luster.
Shadow. Icons drop black shadow with 80% transparency (1 pixel to the right and 1 pixel down).
About Intuit Inc
Intuit Inc. is a leading provider of business and financial management solutions for small and mid-sized businesses in USA. Intuit's flagship products and services, including QuickBooks, Quicken and TurboTax software, simplify small business management and payroll processing, personal finance, and tax preparation and filing.
Intuit has been ranked in Fortune's "America's most admired software companies".
Project participants
Related entries
Terms of Use

The pictures seen here are for evaluation of Turbomilk work's quality only. No icons or graphics may be used public or private for any purpose. All rights reserved.
Our Services
Many companies all around the world have already become our clients and are very pleased with the quality of our work. We are glad to offer the following services:
Please follow this link to learn more about the prices for our services. Should you have any questions related to our work process, you are most likely to find answers on our FAQ page.
If you are interested in our services or want to clarify on something, do not hesitate to send your message to info@turbomilk.com