Portfolio: Identity
InvisibleCRM
The company InvisibleCRM deals with developing processes targeting the increase of corporate applications performance. It has been so successful in this respect that it produced a whole family of innovative products. These products required logos and the company also needed a trade mark.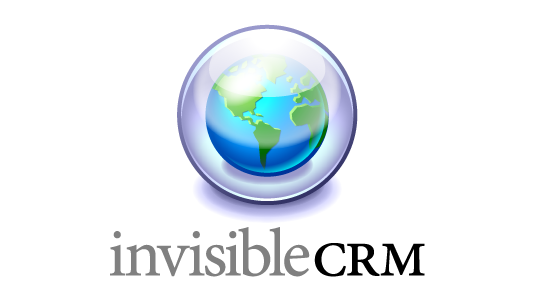 InvisibleCRM company logo
Logos for the family of products:

One symbol unites logos of these products – the Globe, which symbolizes the availability of a user's data wherever they may be. InvisibleCRM products are addressing mobile users.
While we were busy drawing logos the first snow fell, and that meant Christmas! Winter family celebration InvisibleCRM style:

Picture for the corporate season greetings card
Project participants
Related entries
Terms of Use

The pictures seen here are for evaluation of Turbomilk work's quality only. No icons or graphics may be used public or private for any purpose. All rights reserved.
Our Services
Many companies all around the world have already become our clients and are very pleased with the quality of our work. We are glad to offer the following services:
Please follow this link to learn more about the prices for our services. Should you have any questions related to our work process, you are most likely to find answers on our FAQ page.
If you are interested in our services or want to clarify on something, do not hesitate to send your message to info@turbomilk.com