Portfolio: Identity
LondonClasses.co.uk
Origami logos for a social networkSport | Social Network | Startup
We used to have a story about why we created logos in origami style for LondonClasses startup on this page. Since then the project was developing and the guys from LondonClasses requested a whole range of logos. So we decided to post the old text to our Projects and you can find it here now: How we came up with and drew origami logos for LondonClasses. And here we just want to demonstrate you logos for hobbies and other leisure activities that LondonClasses.co.uk social network is devoted to.
There is such a gym that provides dances for workouts called Zumba
And this is a logo for horseback riding fans
Classic music lovers would appreciate it
Contemporary club music from a fancy DJ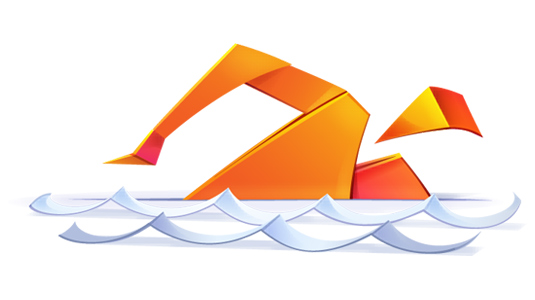 Good old swimming
A lovely green photographer
A lively dance of salsa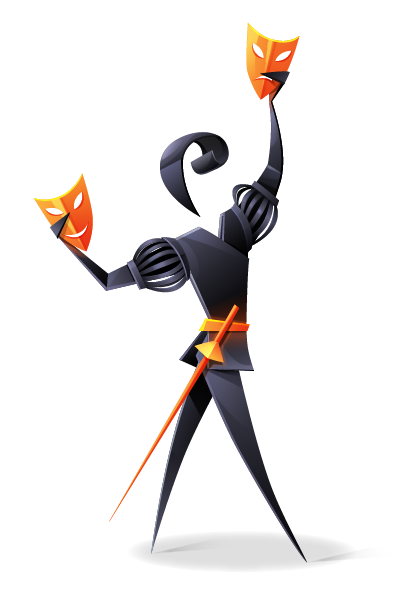 The actor goes: "To be or not to be!"
Paper wave surfing
A dog is a man's best friend
Project participants
Valeriy Namazov — Creative Director
Evgeniya Rodina — Designer
Related entries
Terms of Use

The pictures seen here are for evaluation of Turbomilk work's quality only. No icons or graphics may be used public or private for any purpose. All rights reserved.
Our Services
Many companies all around the world have already become our clients and are very pleased with the quality of our work. We are glad to offer the following services:
Please follow this link to learn more about the prices for our services. Should you have any questions related to our work process, you are most likely to find answers on our FAQ page.
If you are interested in our services or want to clarify on something, do not hesitate to send your message to info@turbomilk.com