Portfolio: Icons
Edopter
Large icon-illustrations for social trendcastingWeb 2.0 | Social Network | Startup
Let's say you think that the next big thing will be commuting to work on a bicycle, drinking liquor in the morning, or, say, crochet. Now, thanks to the company One Blue Brick, there is a social trendcasting service tracking and guiding such trends: Edopter.
"What web service can get away without colorful icons?!"
"None!"

"And who out there can do this job better than Turbomilk?!"
"Virtually no-one."

These are the theories of Inner Mongolia, by Turbomilk designers.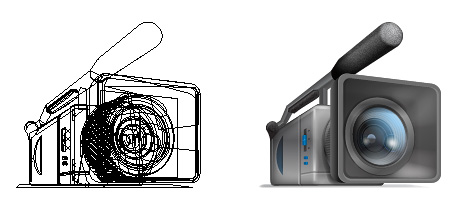 BTW, all icons are 100% vector; scale them all you like.
To contribute to the overall beauty we picked a special angle: the viewer is looking from down below and feels all the power and monumentality of the icons. To make sure that our creations stay in line with the overall design of the site, we used grayscale and some blue hues in the palette (the main colors in the site).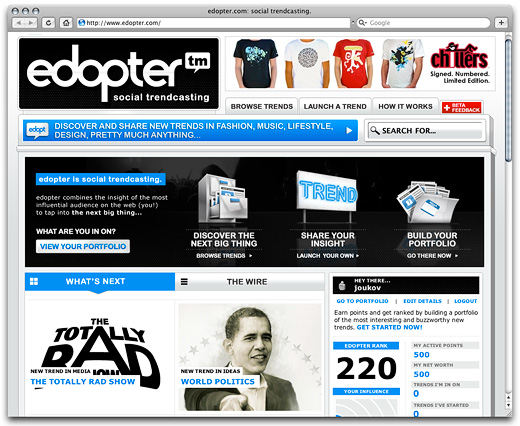 Visit the site to see for yourself how our icons fit right into the site's design.
Project participants
Terms of Use

The pictures seen here are for evaluation of Turbomilk work's quality only. No icons or graphics may be used public or private for any purpose. All rights reserved.
Our Services
Many companies all around the world have already become our clients and are very pleased with the quality of our work. We are glad to offer the following services:
Please follow this link to learn more about the prices for our services. Should you have any questions related to our work process, you are most likely to find answers on our FAQ page.
If you are interested in our services or want to clarify on something, do not hesitate to send your message to info@turbomilk.com