Downloads: Totally free
Animals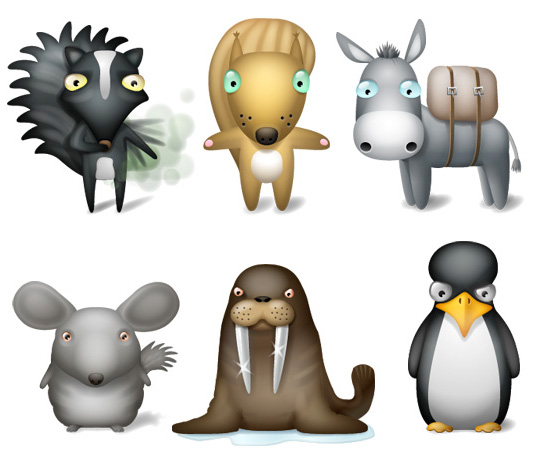 This set was inspired by the world of nature — a set of icons titled "Animals". Why that happened and whoХs the one to blame — we can't tell. But we sincerely believe that no animals suffered in the process. Now we have no reason to buy expensive tickets to the zoo. Iconic animals are no worse than the real ones and come for free.
Project participants
Our Services
If you are searching for the optimum visual style of your software or, let's say, a web application, you came to the right spot. Services we offer:
Icon design
Visual interface design
Logotype design
Character design
If you want to hire us or would like to learn more about our work, feel free to email us at info@turbomilk.com.