Blog: Behind the Scene
404 Festival really rocked!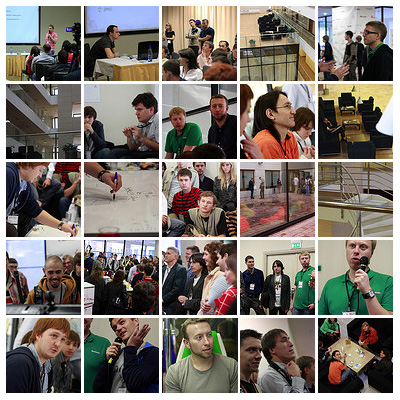 Recently Samara hosted a grandiose event – 404 web developers' festival! The event took place in the luxurious interiors of Holiday Inn hotel. We have enjoyed many reports, talks and conversations, master classes and acquaintances. This time around our company was helping the guys from Dominion in setting up the event. First, we were getting ready, then we worried a lot and later shuttled back and forth at the conference. Only now, that the festival is over, we are resting pleased and relaxed.